November 15, 2017
Visit Aribell at Windoor 2017
April 21, 2017
Please note that Aribell's 2017 Price List is available on this web site by logging into the Customer Area.
If you have not already done so, please visit the Customer Area and once confirmed by Aribell as a customer, you will be givin access to the pricing.
January 12, 2017
Carbide tipped saw blades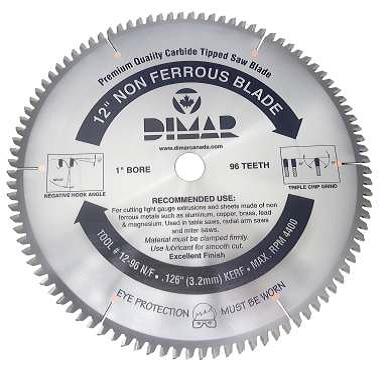 March 01, 2016
Aribell's full components price list as well as decorative glass inserts price list are available on this website.
Log into the Customer Area to access these.

November 25, 2016
Aribell exhibited at WinDoor 2016.
November 15-17 2016
Palais des Congres, MONTREAL