January 22, 2020
Aribell has MOVED to our new location at:
380 Four Valley Drive, Concord ON L4K 5Z1
Phone and fax numbers remain the same.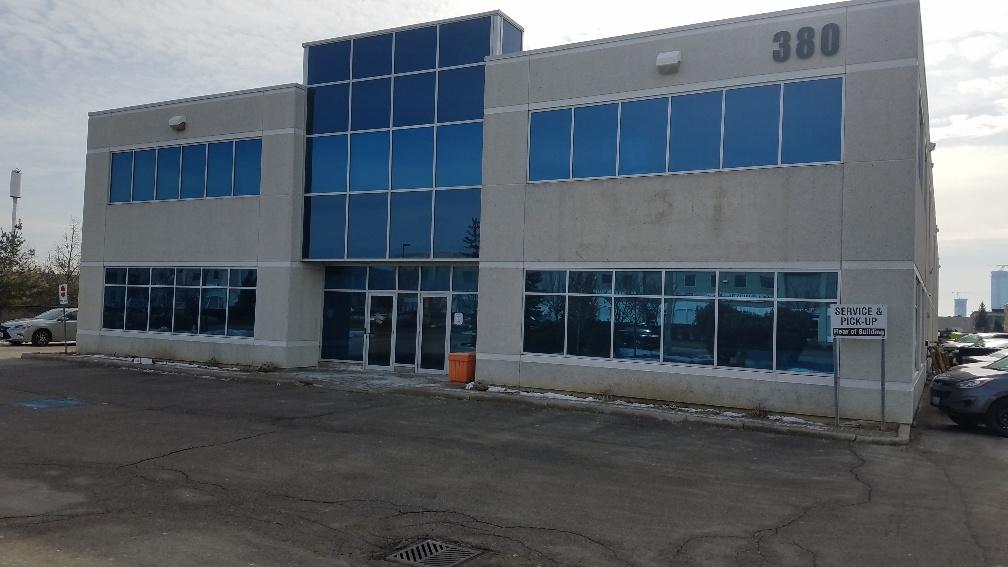 November 05, 2018
Please note that Aribell's Price List is available on this web site by logging into the Customer Area.
If you have not already done so, please visit the Customer Area and once confirmed by Aribell as a customer, you will be given access to the pricing.